-・- From My Everyday Life to Japanese Culture -・- Why don't you see the real Japan, not the typical foreigners' version.
-- --
上記の広告は1ヶ月以上更新のないブログに表示されています。
新しい記事を書く事で広告が消せます。
Posted by Kinakinw | --:-- | Comment [0] | TrackBack [0] | スポンサー広告
14 2010
I'm in time for fresh green peas in season!




In Japan, fresh green peas come into season from March to June. I usually make "green peas rice (豆ご飯) " when I find them at the store shelves in spring, but I did not until yesterday this year. I was lucky to get them.

Though Japanese cuisine such as Sushi, Tempura and Sukiyaki is gaining popularity worldwide, I'm afraid our home-style cooking is relatively unknown.

The dish is often called just "takikomi-gohan (炊き込みご飯) " that is a collective term for rice cooked with "dashi (出汁: soup stock)" along with vegetables, meat, or fish. Takikomi-gohan is one of popular home-style dishes.

Some kinds of takikomi-gohan that are seasoned with soy-sauce-based soup are stronger-tasting than green peas rice. However, it has a rich flavor. So, why don't you stretch out with your taste sensation and try it, if you get fresh green peas.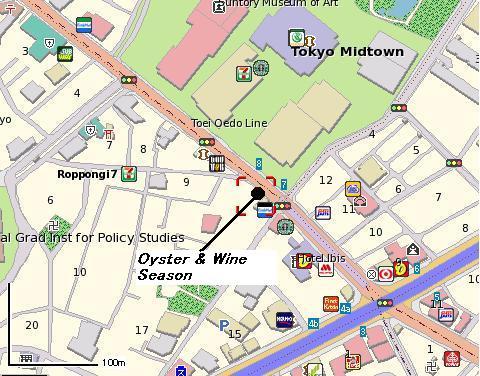 Cooking it is rather simple.
Ingredient: washed rice, green peas, some rice wine (or white wine), touch of salt and a piece of dried kelp (or instant bouillon).
First, put rice and rice wine in a rice cooker and then add water (appropriate quantities for the rice). Put the rest of ingredients and switch on the cooker!
*If you don't have a rice cooker, cook it the way you usually do. However, the total amount of liquid should be about 10-20% more than the amount of rice.



Posted by Kinakinw | 12:05 | Comment [0] | TrackBack [0] | Tokyo Life